With more than 50 years of experience, Farplas is a full leading system automotive Tier1 company that produces plastic systems for the global and local automotive OEMs. Farplas designs, develops, and manufactures vehicle plastic parts such as interior and exterior body parts, electronic-based ceiling and lighting systems and instrument panels.
Our interviewee from Farplas is Yavuz Emre Yagci, R&D Manage in Farplas and Project Manager of REVOLUTION project. Dr. Yagci holds a PhD from Max Planck Institute in polymer science with a focus on synthesis and applications of anti-freeze functionalised polyamides. With more than 10 years of experience in the Automotive Sector, he has the wide view to answer our questions. Do you want to know more about him?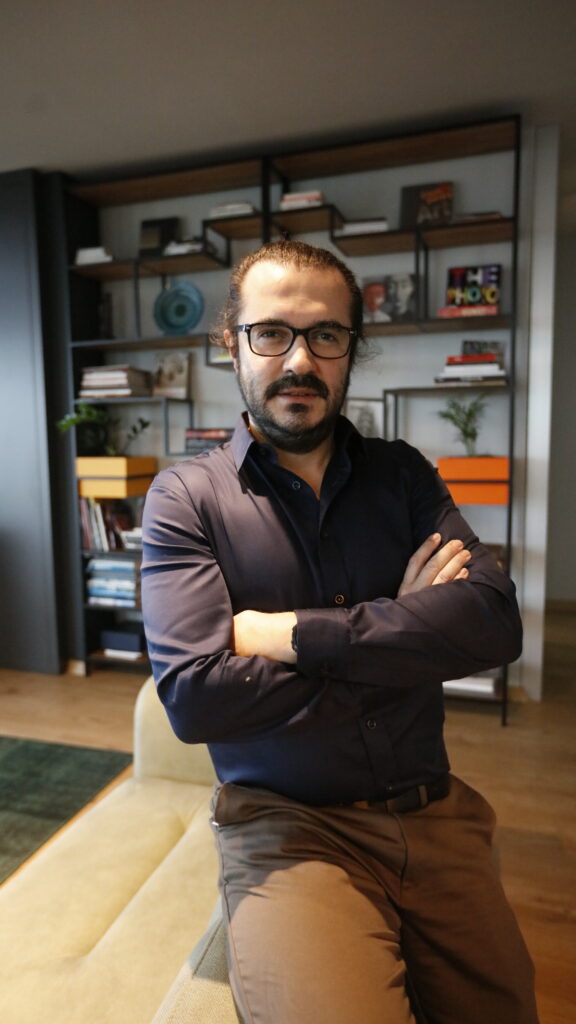 Good afternoon, Yavuz. Thanks for your time. Please, talk to us about the main improvements of REVOLUTION as a substitute for the conventional manufacturing process.
"Good afternoon, Andrea. Nice to meet with you and answer your questions. From my point of view, with the latest developments on big data architecture, AI-assisted material monitoring and image processing, we are upgrading our line in a custom way to control all information through the production to make lightweight parts from circular polymers.
As we already know that conventional plastic injection moulding is a straightforward process to shape molten plastics into intended parts. Here in REVOLUTION, we seek to develop process not only expertise driven but also data-driven intelligent injection moulding systems in order to monitor the process and material information, interpret the information by given data and utilise machine learning aiming at the self-corrective production line. Moreover, development of tailor-made PCR included recycled materials which are intended to be used in the automotive industry will bring about new insights to the market on how to manufacture sustainable and lightweight products."
Farplas is leading the project as coordinator. What is the critical point in the project? The technological or economic environments are monitored as well as the project will address different results, but what is about the social framework?
"The most critical aspect of this project is its valuable partners and the way they are equally introducing challenging solutions to make EV parts as sustainable as ever. Even after WP dissemination, project outputs are naturally marketed through partner reputations and networks.
As a technological means, the most critical aspect of the project is the development of artificial intelligence and machine learning techniques to enable the efficient use of recycled materials in the production process. As you know, the use of recycled materials in the automotive industry is challenging and has barriers. With the development of artificial intelligence and machine learning technology in REVOLUTION, we will be able to produce high-quality components from recycled materials.
When we look at REVOLUTION through social framework, I am glad to indicate that project results will create positive social impacts on health, circular economy ecosystem, innovation development, education, and gender equality.
First of all, REVOLUTION aims to provide technologies that will enhance the usage of recycled materials in different industries. Usage of more recycled materials means that using primary sources will be reduced. So, their impacts on the environment will go down, which will decrease the environment's negative impact on people's health.
Fourteen partners from 10 countries are together working within REVOLUTION. We have universities, RTOs, businesses, and SMEs. This shows that we built a small circular economy community by the project. Both during and after the project, we enhance the ecosystem's different stakeholders to come together and collaborate on circular economy aspects. By this way, the innovation capacity of Europe will also be increased by collaborating and searching together on novel technologies.
Through REVOLUTION, every partner benefits from each other's experiences, know-how and competencies. So, we are educating each other. While we are creating results, as REVOLUTION consortium, we are also contributing our networks by experiences and results coming from REVOLUTION. As a result, REVOLUTION and its partners widen their knowledge through their network. After having more results, we will be able to exploit our circular economy and digitalisation experience to widen the network.
As the last point for now, I want to indicate that by REVOLUTION, we will be able to get over challenges for empowering gender equality in Automotive industry. As you know, Automotive industry is a male-dominant industry. It is not only a dominant male industry but also, the industry designs its products and services mainly according to the males. For example, crash tests are designed according to average male size and weight. Many hazardous materials from scrapped vehicles disproportionately affect women's health. Thus, we aim to build a gender-equal manufacturing and design process. Moving beyond these topics, REVOLUTION is a project that supports the implementation of gender-inclusive policies that support transparency and fair representation during the project, and we are planning our activities by this perspective."
… I am glad to indicate that project results will create positive social impacts on health, circular economy ecosystem, innovation development, education, and gender equality… we will be able to get over challenges for empowering gender equality in Automotive industry"

Yavuz Emre, Project Manager at Farplas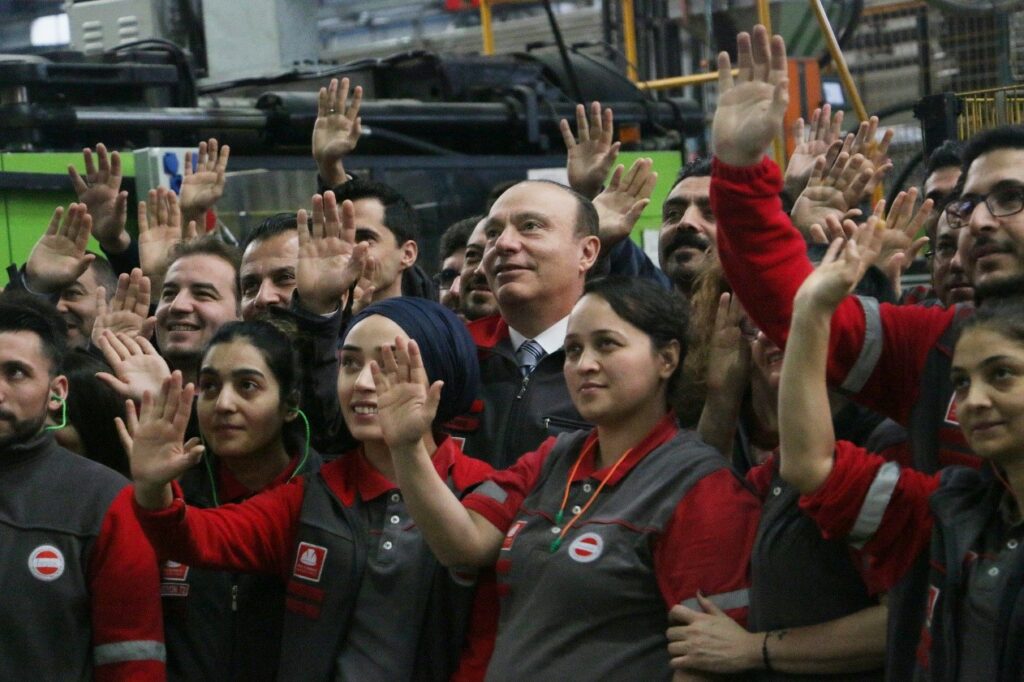 In your opinion, what degree of acceptance could REVOLUTION results in the policy framework?
"There had been optimistic expectations for the sustainability % in EV parts, REVOLUTION is one of the projects that will provide the methodology to introduce sustainable materials that can meet standards. With the know-how of producing and processing these materials, suppliers will meet OEMs expectations. Furthermore, I believe that with results from REVOLUTION, we will contribute policy development for the usage of recycled and sustainable materials in the automotive industry and maybe more others.
If the REVOLUTION reaches its targets for advancing recycled materials and processes in the industry, it can also foster policy-making strategies to boost usage of recycled materials for Automotive industry."