As a leader in the global chemical industry, LyondellBasell strives every day to be the safest, best operated and most valued company in our industry. The company's products, materials and technologies are advancing sustainable solutions for food safety, access to clean water, healthcare and fuel efficiency in more than 100 international markets. LyondellBasell places high priority on diversity, equity and inclusion and is Advancing Good with an emphasis on our planet, the communities where we operate and our future workforce. The company takes great pride in its world-class technology and customer focus. LyondellBasell has stepped up its circularity and climate ambitions and actions to address the global challenges of plastic waste and decarbonization.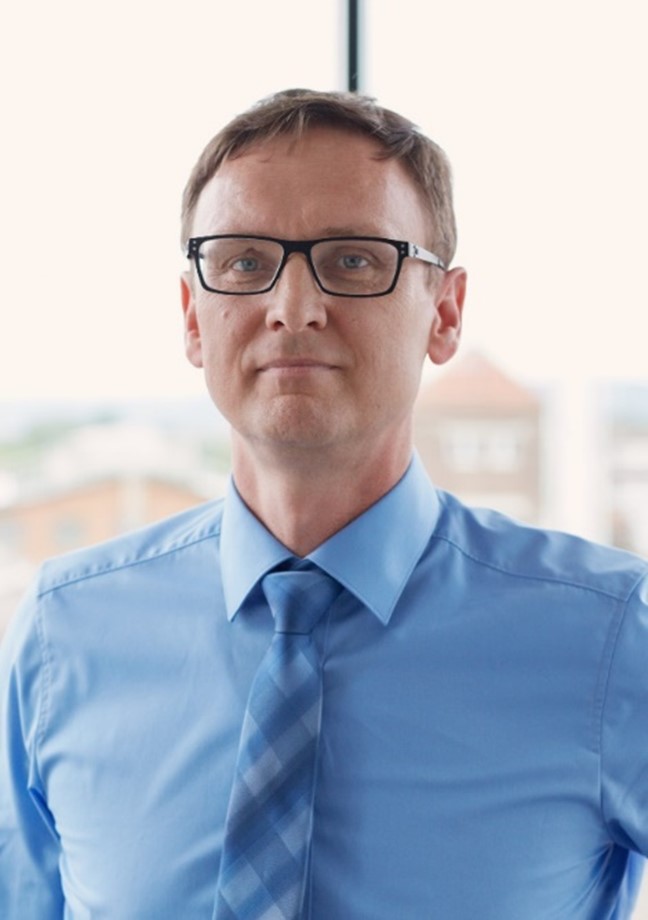 Erik received his PhD in Chemistry from the University of Bayreuth in 1998, which focused on metallocene catalysts. He has extensive industry experience at both LyondellBasell since 22 years in various technical and strategic roles and has been Director of New Business Development, Advanced Polymer Solutions at LyondellBasell since 2018. His honorary appointments include: Member of the scientific advisory board of the Cluster of Excellence "Living, Adaptive and Energy-autonomous Materials Systems" at the University of Freiburg since 2020 and Deputy Chairman of the Arbeitskreis Polymere (Polymer Expert Group) of the VDA (German Automotive Association). Do you want to know his point of view?
Describe your development and name the main challenges.
"We are developing PP Compounds, Engineered Plastics and Master Batches based on post-consumer feedstock for automotive, consumer and industrial applications as it has become important to change from a linear fossil-based economy to circular economy based on recyclates. The challenge is to ensure a very good and also consistent product quality on such feedstock. Based on our expertise in resin and compound development area we successfully started this journey and selected products are evaluated to be the basis of demonstrators and finished parts in the Horizon project."
In the framework of your enterprise's main activities, which could be the improvement from REVOLUTION?
"It is very valuable to be part of such consortium with institutes and partners in the entire value chain. As the experts from the partners have a high personal drive and a deep know how in various fields we can gain a lot experience that would take much longer time or even not be possible working on our own."
In your opinion, what degree of acceptance could REVOLUTION results in the policy framework?
"Such projects can demonstrate the policy and the community not only the capability but also give evidence that recycling feedstock is a very good basis to enable a circular economy on a high quality level. Combining our circular products with foaming technology weight saving it is possible to extend the range of EVs for a comprehensive sustainability approach."
"It is very valuable to be part of such consortium with institutes and partners in the entire value chain. As the experts from the partners have a high personal drive and a deep know how in various fields we can gain a lot experience"

Erik Licht