____________________________________________________________________________________________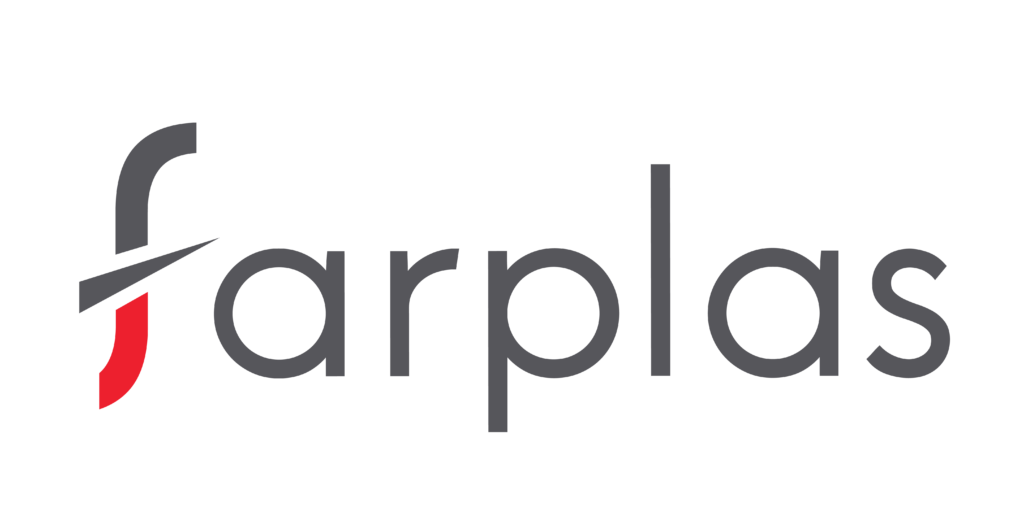 Founded in 1968, Farplas is a leading full system automotive company with more than 50 years of experience in product design development for the mobility and automotive industry. Farplas designs, develops and manufactures vehicle plastic parts, electronic based ceiling and lighting systems and instruments panels. In the field of manufacturing vehicle sub-assemblies, Farplas has core competencies in material development, product and process engineering, painting and coating, mould design, prototyping, and test and analysis
Farplas is the coordinator of the REVOLUTION project. Besides, Farplas' technical role in the REVOLUTION project will be focused on recycling materials and developing new methods for lightweighting and manufacturing of the recycled materials on its products for electric vehicles and to decrease the environmental effects of those materials. Besides, Farplas focuses on establishing new digital transformation methods in the manufacturing processes, so they will be involved in AI activities of the REVOLUTION project. After development, Farplas will be responsible for demonstrating and implementing the new methods in shop floor and injection machines.
---

Tofaş is the only company in Turkey that manufactures both passenger cars and light commercial vehicles. Tofaş is a Koç Holding and Fiat Chrysler Automobiles (FCA) partnership. Tofas is also one of the biggest and most successful automotive R&D centres in Turkey. Cited by the Ministry of Science, Industry and Technology as "Best R&D Centre in the Automotive Industry" in 2016 and 2017, the Tofaş R&D Centre also placed first among Turkish entrants in the EU ranking of companies based on their R&D investments for three years in a row. Tofaş R&D's vision is to create and develop exciting vehicles and new technologies that fully satisfy growing customers' needs in every part of the world.
Tofaş are an OEM, and represent the end-user for REVOLUTION's innovations on the lower rear bumber and crash box. Tofaş will assist in setting the specifications for the project and ensure that the final product meets regulations. As an end-user, Tofaş will ensure that the project outputs can be brought to market post-project.
---

MAIER is a leading component supplier for automotive manufacturing, with 3000 employees in 8 countries. In Europe, MAIER heads the development and manufacture of body colour painted front grilles, chromed caps, wheel-trims, wheel-caps and petrol cap lids, as well as producing a wide array of other automotive components. It is important to mention their extended experience in the design and the development of components (injection, finishing/decoration and assembly); designing and manufacturing of prototype and production moulds; analysis and implementation of industrial facilities; and research, development and innovation.
MAIER's goal is to help develop and validate a recycled PMMA-based material for the automotive industry, which is currently used for exterior high-gloss applications such as the B-Pillar covers. This includes the definition of requirements, testing processability and critical specification of the formulations, up-scale the trials to real 3D geometry and testing the demonstrators.
---

LyondellBasell is one of the largest plastics, chemicals and refining companies in the world. They are the leading producer of oxyfuels worldwide, as well as polypropylene in North America and Europe. LyondellBasell is also the world's largest global licensor of polyolefin technologies. The division of Advanced Polymers offers a diverse portfolio used to create customizable products including automotive parts, differentiated packaging, electronics/appliances, construction materials, roofing, flooring, geomembranes and speciality pipe and is the market leader in PP compounds for the automotive market.
LYB will provide PP resins and compounds for automotive applications. LYB can also provide development grades designed for the purpose of project, including processing knowledge and expertise.

---
Clariant is one of the world's leading globally operating speciality chemical companies with 18000 employees. Clariant products are used in agriculture, automotive and transportation, building and construction, coatings, paints and inks, electronics, health, home and personal care, food and beverage, packaging, textiles and fibres and waste management.
Clariant will support the light-weighting of automotive parts by improving the processing, mechanical, thermal and light stability properties of materials through additives to ensure materials are stable through multiple recycling cycles. Clariant will improve compatibility between different materials and between materials and fillers using compatibilizers and improve the surface properties of the material in the final automotive parts through surface modifiers. Clariant will support circularity and weight reduction, including flame-retardant properties.
---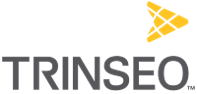 Altuglas International SAS is now part of Trinseo, a global materials solutions provider and manufacturer of plastics and latex and a leading supplier of polymethyl methacrylate (PMMA). With a global reach and more than 60 years of experience, ALTUGLAS™ acrylic resins are well adapted to current technological trends in e-mobility, autonomous driving and connectivity.
Trinseo's R&D team has the knowledge and experience to formulate, propose and test new PMMA formulations in close collaboration with partners across the value chain. Based on formulations using recycled PMMA and recycled MMA, the Trinseo team will provide acrylic resins for the production of PMMA automotive parts.
---

Heathland is a specialised recycling company that collects and recycles a large volume of specific technical scraps, such as PMMA. Heathland is involved in mechanical recycling / reprocessing of these materials and currently building a chemical plant to process PMMA. Heathland is one of the main PMMA waste collectors in Europe, focusing on this polymer and its processing capabilities. The annual quantity of PMMA waste handled is about 12000 tons.
Heathland will collect PMMA waste, pre-treat it and recycled it chemically and mechanically to produce rMMA / rPMMA for using parts in the automotive sector. Heathland will lead the End-of-Life Strategies within the REVOLUTION project.
---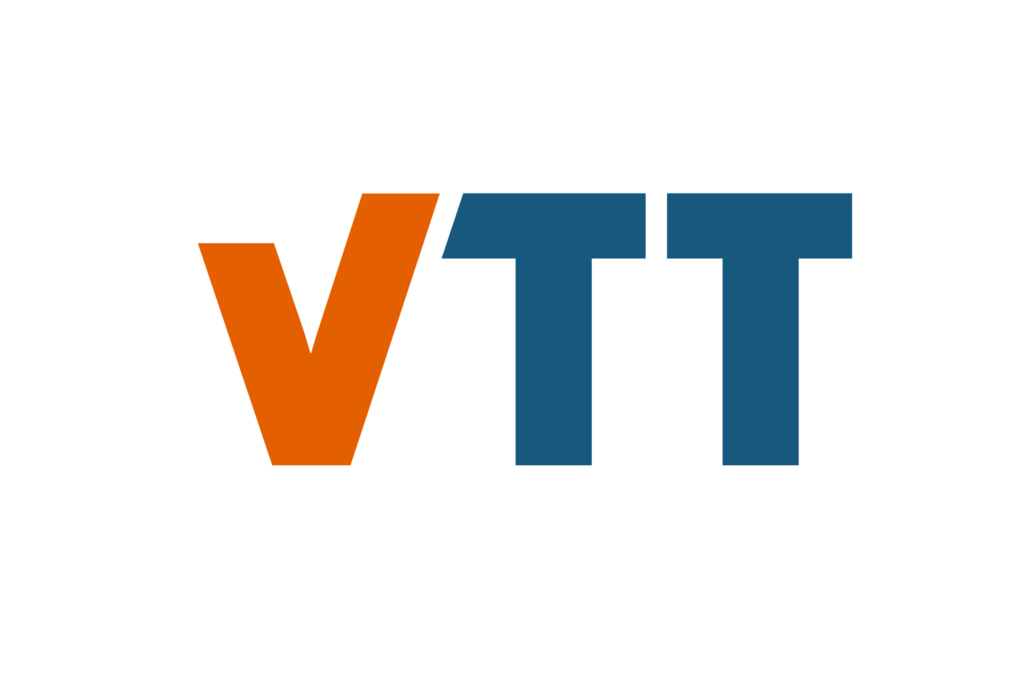 VTT Technical Research Centre of Finland Ltd is an RTO whose activities are focused on three areas: knowledge intensives products and services, smart industry and energy systems, and solutions for natural resources and the environment. In December 2017, VTT was recognised with the "HR Excellence in Research" award by the European Commission. VTT has developed the VAREX process, an inline rheological measurement of polymer melts, extrusion process control, formulation of high-performance blends and composites based on recycled polymers.
VTT will lead the environmental and societal engagement. They will contribute to the pilot scale thermoplastic valorisation process, including compounding, extrusion, foaming, and injection moulding of sample materials. VTT will also contribute to material selection and characterisation.
---

Norner Research is a non-profit research organisation operating in a global market with international customers. Norner supports innovation in the plastics industry by providing competence and experience in research development testing and consultancy in the development of polymeric materials in the whole value chain of plastics from raw materials to applications in the circular economy.
Norner will lead the advanced light material optimisation in the REVOLUTION project. They will work on material development (compounding and incorporation of PCR and functional additives of polymer compositions for light-weight materials and their upscaling) and on the development of mono-material thermoplastic composites and their upscaling.
---

The Fraunhofer Institute for Applied Polymer Research (IAP) offers a complete range of polymer applications which include high-performance fibres and composites for lightweight construction, organic light diodes for flexible screen displays and artificial corneas for use in eye implants. IAP develop materials, processes and products that are tailored to meet the special requirements of various polymer applications.
Fraunhofer will lead the modelling and design for lightweight components. They will create material models, develop chemical and physical recycling strategies and characterize and test polymers and composites.
---

Iconiq Innovation provides innovation consultancy services for clients that require support with the development and commercialization of new products and technologies.
The Iconiq Innovation team will support the coordinator with the non-technical administration, financial and legal aspects of the REVOLUTION project, lead the quality assurance and risk management and develop a robust data management strategy for the REVOLUTION project.
---

IDENER Research & Development is the IDENER division focused on the R&D activities of the group. Specifically, IDENER R&D investigates the multidisciplinary field of Computational Science and its application of systems and processes in key areas: Industrial Technologies, ICTs, Biotechnology, Energy, Resource and Raw Materials Efficiency.
IDENER R&D will be responsible for developing a predictive process model and an AI Advanced Control System in close cooperation with Farplas. Idener will also lead Life Cycle Assessment and societal-impact analysis.
---

Founded in 1984, IMEC is among the largest independent R&D institutes around the world. IMEC performs scientific research, which runs 3 to 10 years ahead of industrial needs. The most important scientific activities are concentrated on the development of technologies for (1) Advanced CMOS devices; (2) Smart System and Energy; (3) Life sciences.
IMEC will be responsible for developing the technology platform for the integration of sensors in order to monitor the structural health of car parts during use. The crash box will serve as a demonstrator for this technology platform.
---

The Centro Ricerche Fiat (CRF) was founded in 1978 and has cooperated with more than 1700 partners from industry and academia. CRF is one of the representatives of the automotive industry in the REVOLUTION project. The mission of the CRF lies in three main goals: 1) To develop innovative power units, vehicle systems, materials, methods and processes to improve the competitiveness of FCA products; 2) To represent FCA as part of European and national collaborative research, taking part in pre-competitive research projects and promoting the development of a network of contacts and partnerships on an international scale. To support FCA in enhancing the value of its intangible capital.
In REVOLUTION, CRF will be responsible for completing the demonstration and validation of one of the use cases that will be made using an SRPO material.