Leading the Way in Innovative Lightweight EV Components
ENLIGHT EVs at GACS23
Join us in the EnlightEVs cluster event at GACS23 in Stuttgart next 5th December, where we delve into the exciting world of lightweight EV components!
It is a chance to gain insights into the thought process and strategy behind these developing technologies and the positive impact they are making on our environment, participating the projects REVOLUTION, ALMA, LEVIS and FLAMINGo: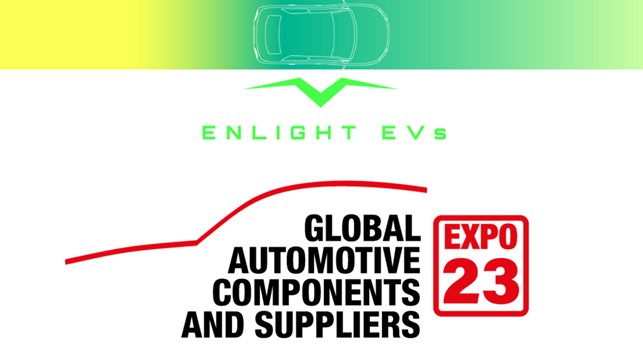 Time
Topic
08:30-09:00
Registration
09:00-09:15
Welcome
09:15-11:15
LEVIS event
From Concept to Reality: LEVIS' Circular Lightweight EV Component Innovations
11:15-11:30
Coffee Break
11:30-13:30
ALMA event
Sustainable Lightweighting: Redefining future of E-Mobility with Circular Design and Advanced Materials for Passenger EVs
 13:30-14:30
Lunch
14:30-16:30
REVOLUTION event
Embracing the Future: Digitalization of Light-weight and Sustainable EV Components
16:30-16:45
Coffee Break
16:45-17:00
FLAMINGo event
Lightweighting by strengthening Aluminium and expanding its use in Manufacturing of Automotive Components
17:00-17:15
Wrap Up
We welcome you to join us on this journey, witness the innovation, and experience the unfolding revolution in the world of lightweight EV components!
Also, you could visit us at the exhibit booth number 5300 during the whole exposition, from the 5th to the 7th of December.