The Scientific and Technological Research Council of Turkiye (TUBITAK) organised the past month one event to share experiences between different Turkish Coordinators in H2020. During the online event, our coordinator, Emre Elmas, has mentioned the faced technical and managerial challenges up to date within REVOLUTION project and how the project got over them. Also, lessons learnt and good examples from REVOLUTION, not confidential ones, have been shared between other Coordinators. Besides, other coordinators also shared their experiences, challenges, lessons learnt and good examples. This fruitful event has one remarkable conclusion: Risk management is important for a project to have a better path. Thus, the REVOLUTION project had internal exploitation workshops on managing the risk assessment plan.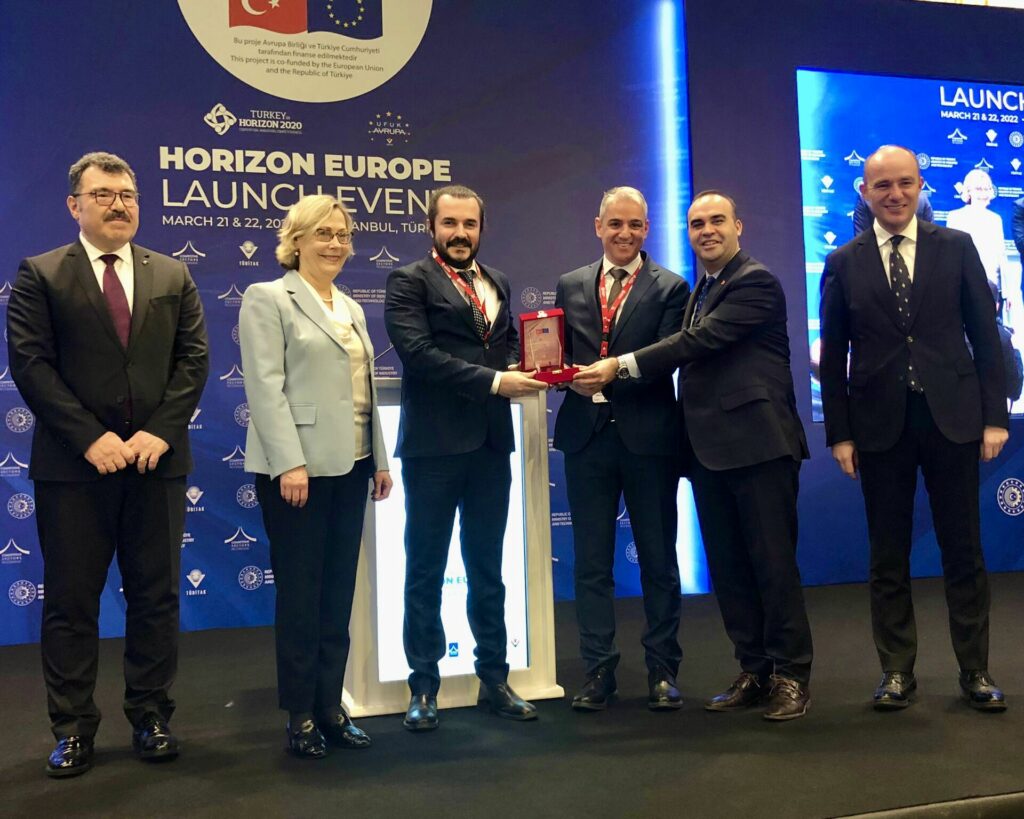 Another important event in 21st-22nd March was running. This event, organised by TUBITAK too, will be chaired by the President of TUBİTAK, the Minister of Science and Technology of the Republic of Turkiye and representatives from EC such as Mariya Gabriel. We are happy to announce that Farplas had been awarded for the REVOLUTION project during this event since it is a success story. Further information about the event is here.
Let us keep up the great work Farplas Team!